The leading provider of professional wastewater treatment plants, whose customers value engineering excellence and partnership. All over the world our systems, which are often in continuous operation 24/7, show that "high-tech made by WAP" not only stands for state-of-the-art technology but also for its outstanding performance.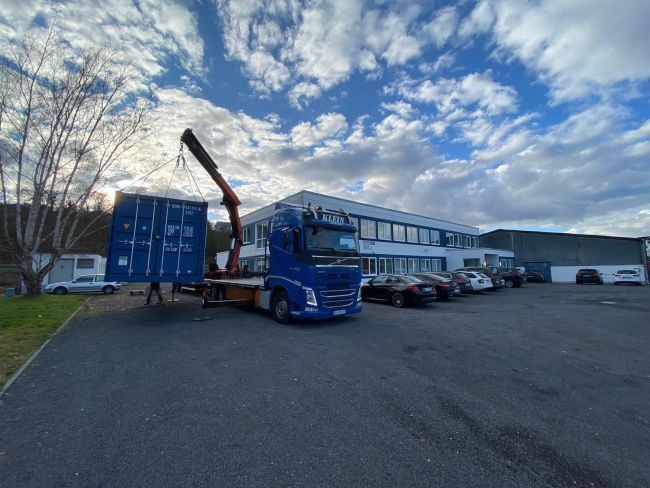 For more than 15 years, WAP Heythekker GmbH has stood for a motivated and dynamic family business that faces the modern and demanding needs of the market for water and wastewater technology on a daily basis
WHAT ADVANTAGES DOES WAP OFFER AS A PARTNER?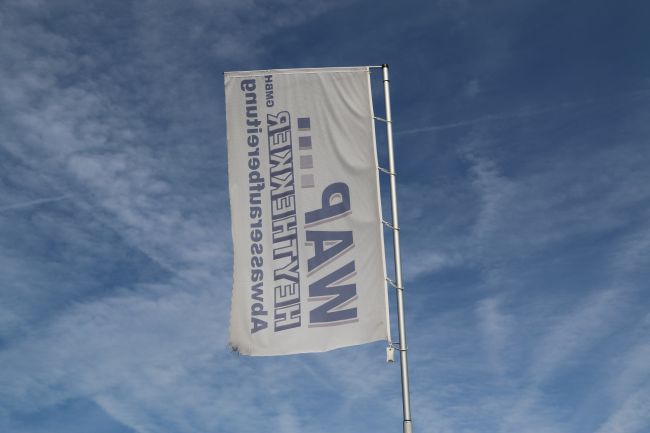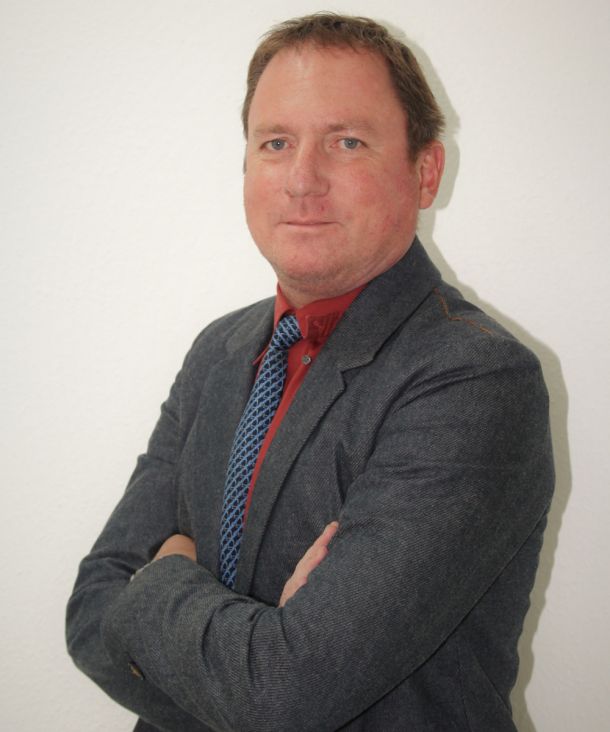 +49 (0) 26 42 / 90 76-172
+49 (0) 176 / 106 100 90
@: jh@wap.gmbh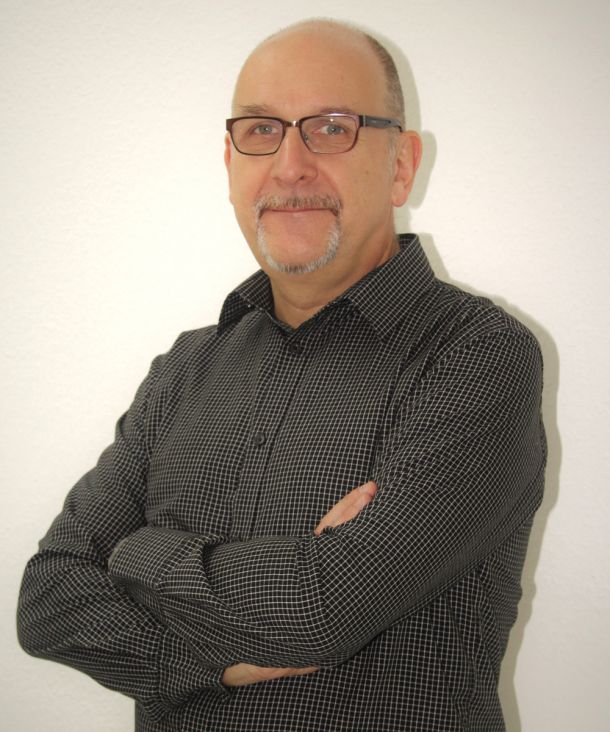 +49 (0) 26 42 / 90 76-173 
+49 (0) 176 / 106 100 92
@: pd@wap.gmbh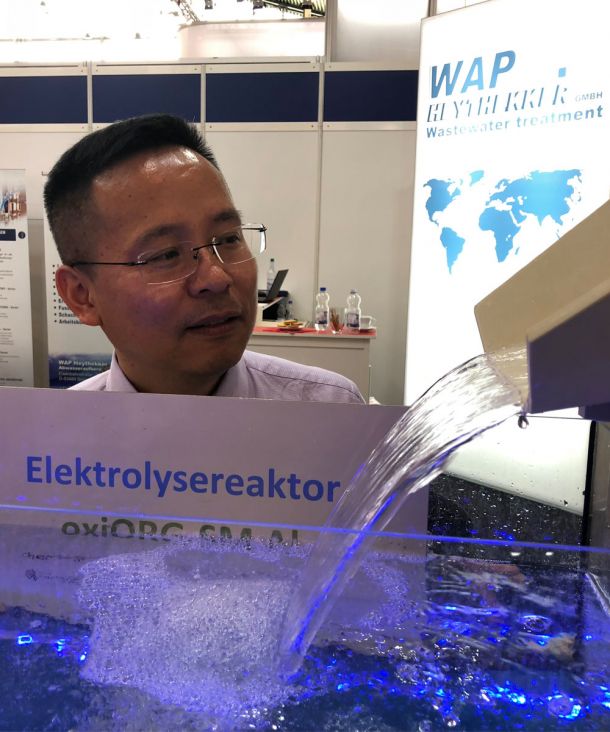 We are looking for...business partners & independent sales representatives
You are a great fit for us if you already have relevant experience in the wastewater treatment industry. As a suitable partner, you have access to markets in the metalworking and processing industry, liquid/aqueous waste disposal, die casting, surface engineering, paint and varnish, corrugated and cardboard.